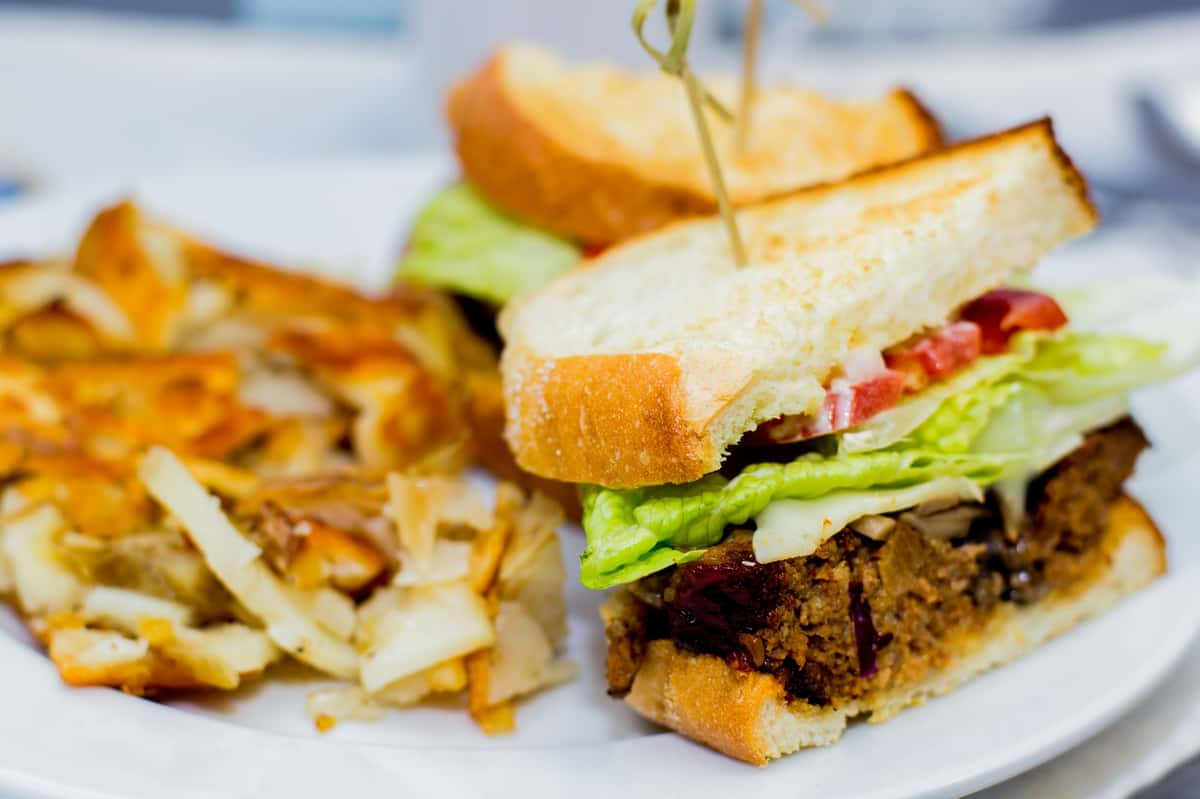 Specials
Sp

ecials August 16th to August 22nd, 2022
Tuesday August 16th
Grilled Italian Sausage & Mozzarella Stuffed Focaccia Bread!
w/2 eggs & hash browns.
$13.00
Wednesday August 17th
Blueberries-N-Cream French Toast!
w/cinnamon butter, and your choice of either ham, bacon, or sausage.
$14.50
Thursday August 18th
Pork Cutlet Parmesan!
on a baguette, w/a cup of soup or fries.
$14.99
Friday August 19th
Open Face Pizza Burger!
w/Italian sausage, pepperoni, lots of mozzarella, & fries.
$16.50
Saturday August 20th
The Irish Benny!
on rye toast, w/Swiss, crispy onions, dijon hollandaise, & hash browns.
$15.95
Sunday August 21st
Beef Brisket Egger!
on a bun, w/grilled onions, mushrooms, cheddar cheese, & hash browns.
$13.00
Monday August 22nd
Closed