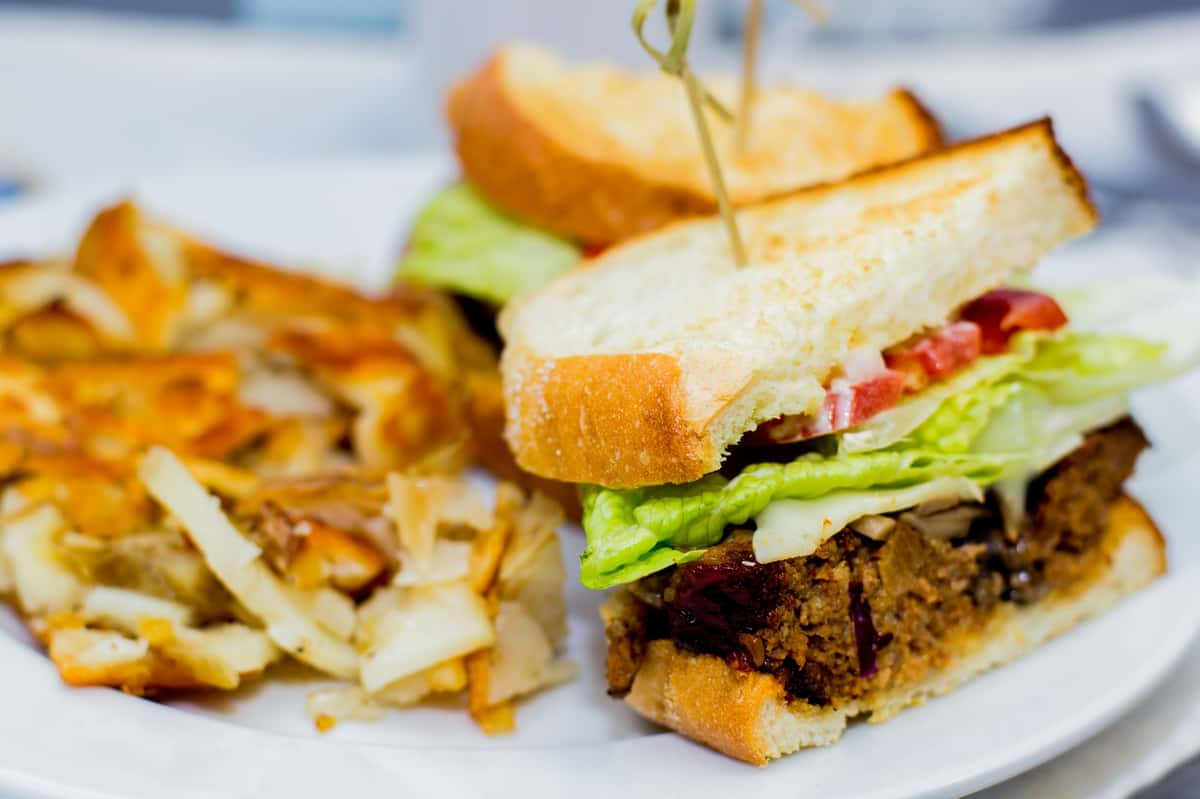 Specials
March 28th to April 02nd, 2023
Tuesday March 28th
Loaded Scrambled Eggs!
Bacon, Asparagus, Tomatoes, Spring onions, & Smoked Cheddar
w/hash browns and toast
$14.00
Wednesday March 29th
Spaghetti and Meatballs!
House made Meatballs in a fresh tomato sauce
tossed w spaghetti pasta topped w fresh parmesan
$18.00
Thursday March 30th
French Toast and Berries!
French Toast topped with berries, fresh whipped cream,
powdered sugar served w/ warm maple syrup
$15.00
Friday March 31st
Grilled Chicken BLT!
Grilled chicken breast w/ bacon, brie cheese, avocado
lettuce, mayo on a toasted brioche bun served w/ fries or soup
$16.00
Saturday April 1st
The Italiano!
Assorted cured meats w/
provolone cheese, roasted peppers, olive relish on a toasted
baguette served w/ fries or soup
$15.00
Sunday April 2nd
Sunny Avocado!
toasted Texas toast topped w/ smashed avocado, fresh tomato,
swiss cheese topped w/ 2 sunny eggs served with hash browns.
$15.50
Monday April 3rd
Closed